Sell DOGE for
Naira and Cedis!
When it comes to selling DOGE in Nigeria and Ghana, Dart Africa stands out as the best platform.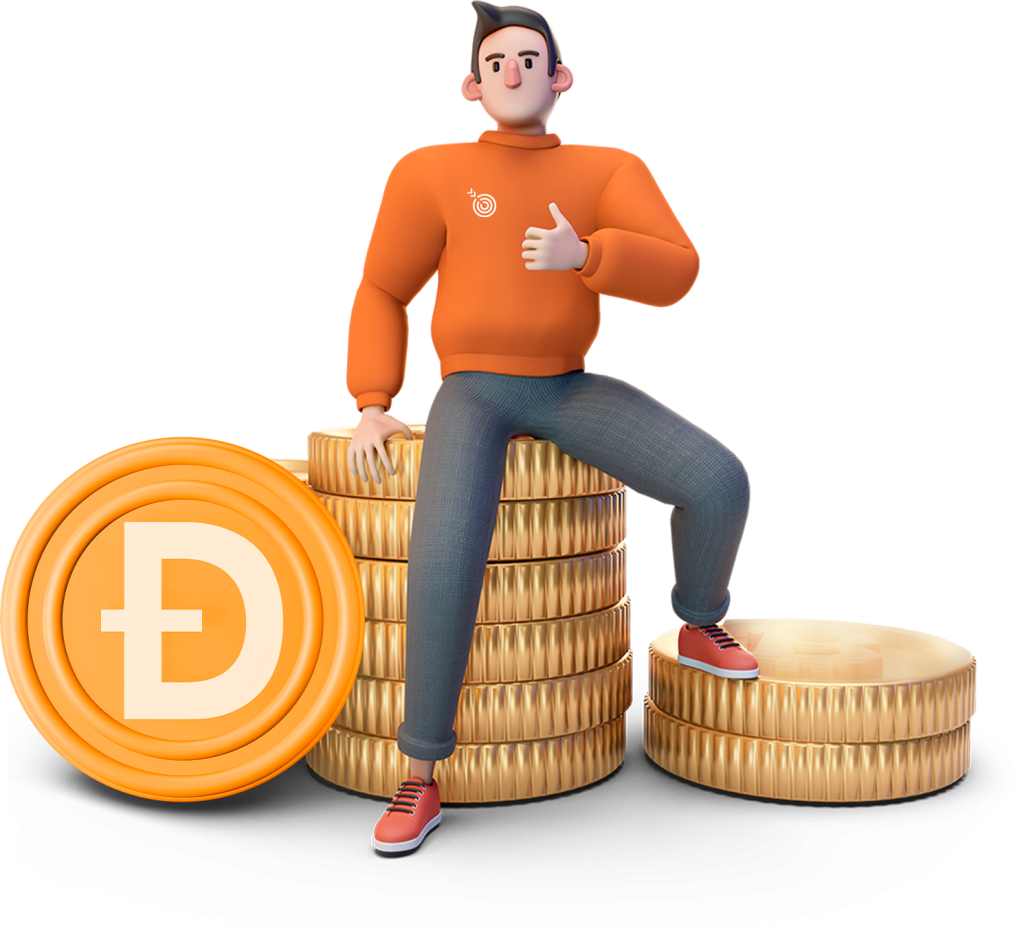 Ready to embark on a journey of converting your digital assets into Naira? Dart Africa is here to make that journey a breeze! No complicated twists or turns, just a smooth sailing experience. We've designed Dart Africa with you in mind, ensuring that selling DOGE for Naira becomes a stress-free adventure.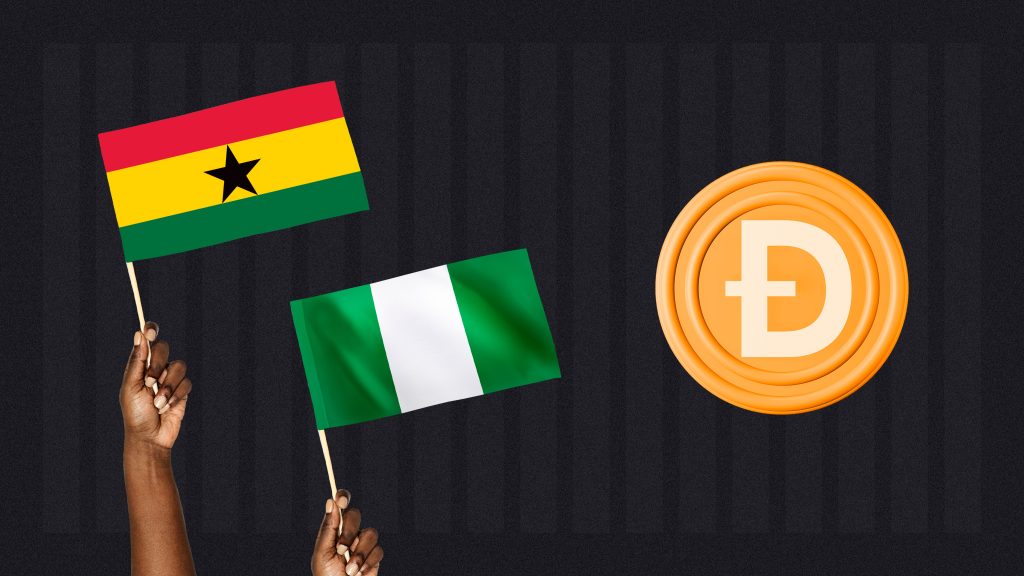 With Dart Africa, you can confidently convert DOGE to Ghanaian Cedis, knowing that you're in the hands of a trusted and user-friendly platform. So, why settle for anything less? Join the Dart Africa community and experience the joy of selling DOGE in Ghana.
We take pride in offering the most competitive rates in the market. With Dart Africa, you can rest assured that you're getting the maximum value for your DOGE. Our team works tirelessly to make sure that our rates remain unbeatable, giving you the confidence and peace of mind that you deserve
At Dart Africa, we believe in the need for speed when it comes to paying you for your DOGE. That's why we take pride in our lightning-fast payout process. In as little as 4 minutes, you'll have the money in your account, ready to use as you please. No more waiting around for hours or days on end.
We've got your back 24/7, making sure that you never have to face the challenges of the crypto world alone. Our team of friendly and knowledgeable experts is always just a message or mail away, ready to assist you with any concerns you may have.
Here are some frequently asked questions that might help you
How do I sell DOGE in Nigeria?
Login to your dashboard and click on 'Sell Coin'. Select 'DOGE' as the cryptocurrency you want to sell. Enter the amount you want to trade, and voila! A unique wallet address will be generated for you to transfer your Dogecoin. It's a simple and straightforward process.
How long does DOGE transaction take?
The duration of DOGE transaction typically ranges from 4 to 10 minutes, but it's important to note that the exact time can vary. Several factors come into play, such as the overall activity level of the blockchain network and the transaction fees applied when sending DOGE. During periods of high network congestion, when many transactions are being processed, the time for confirmation may extend beyond the average range.
How much in 1 DOGE in Naira?
The value of 1 DOGE in Naira is not fixed and can vary due to the dynamic nature of crypto markets. To determine the current exchange rate, you can rely on Dart Africa's rate calculator. This tool allows you to easily check the most up-to-date conversion rate to sell Doge coin to Naira.
Is there any limit to DOGE I can trade on Dart Africa?
When it comes to trading DOGE on Dart Africa, there are no limits holding you back. Whether you're looking to trade a small fraction of DOGE or engage in larger transactions, Dart Africa accommodates all trading volumes without imposing any limits.
Ready to sell Doge?